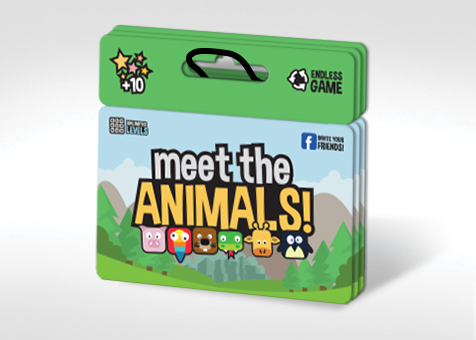 POSA (Point Of Sale Activation card) and Hanging Gift Cards (Plastic)
Barcode or Magstripe. Cards enable issuer to make a card active only at the point of purchase or transaction. The card has no value and is useless in its inactivated form.
This link will take you to our site CardPrinting.com.